APPLICATIONS CLOSE JUNE 1
We offer a paid internship designed to help you mature in your faith and grow your skill set in an area of expertise.
The Messenger Internship includes:
You'll spend 20 hours of paid work each week in your designated team, building and expanding your knowledge and experience in that area.
You'll also spend 10 hours each week serving in other departments, have weekly workouts with your fellow interns, and studying God's word as you journey through the intern curriculum.
Free gym membership, paid experience, a designated mentor, developing and fine-tuning your skills, and a few other surprises!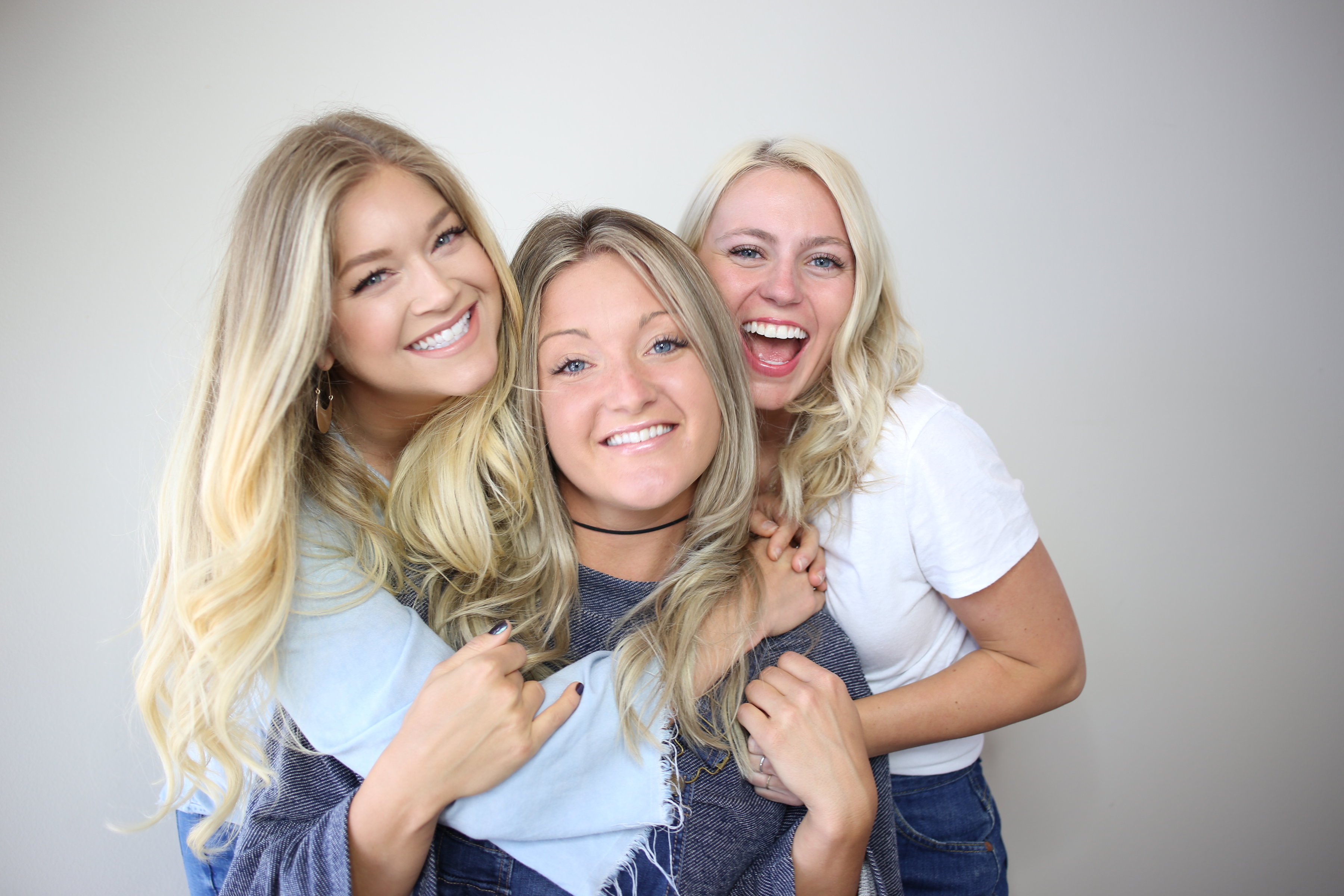 It's not just something we say,
It's something we live by.
We believe in working hard, and playing even harder. We don't believe God wants us to live stingy, boring lives, so we're committed to the opposite– having bright, adventurous, generous lives. And truth is, we think we're pretty awesome and we want you to come be awesome with us.
September 2022 — August 2023
God has a magnificent plan for you. We want to see you flourishing in that God-given plan, which is why we encourage you to consider spending a season of your life as part of our Messenger International team. We believe this will be a powerful time for you to develop your God-breathed abilities as you contribute your skills and insights to the work He has entrusted to us.

– Founders, John & Lisa Bevere
Frequently Asked Questions
© 1992-2022 Messenger International
Messenger International is a 501(c)(3) tax-exempt organization. Your contribution over and above the fair market value of any goods or services received is tax deductible as allowed by law in the United States.
Messenger Cup is an annual fundraising event featuring both golf tournament and alpine experiences, gathering over 250 pastors and leaders from all over the world.