Help bring translated, biblical teaching to everyone, everywhere.
Many around the world are desperate for translated discipleship resources. For every $1, we can help disciple up to 4 people. Join the Messenger Collective, our community of generous partners committed to closing the global discipleship gap every month.
Over 2 billion people still lack translated resources to help them become mature disciples.

Together, we're closing the gap.
Over 2 billion people still have little to no biblical teaching in their own language to help them become mature disciples.


Together, we're closing the gap.
Jesus told us to make disciples of all nations, not just converts.
Most people on earth have access to a Bible in their language, but lack sound, Christian teaching to help them apply it to their lives.
With your help, we're changing that.
Since 2011, we've given over 50 million resources in 123 languages in over 228 nations.

We are the leading provider of translated resources in languages spoken by 1.677 billion people.

We are the only known provider of translated resources in languages spoken by 517 million people.
How can
$1


a day disciple
a village?
01.

Identify

We find people groups with discipleship needs and help determine the most critical teaching resources that would address it.

Current translations in production include Javanese, Somali, Danish, and over 10+ other languages.
02.

Translate

Our extensive network of translators produce the resources in their respective languages.

In 2022 alone, we will translate the first ever known discipleship resources into languages spoken by a cumulative 216 million people.
03.

Distribute

We distribute both physical and digital resources to pastors, leaders, and church networks around the globe, who use this teaching to equip the local body of believers.

For every $1 you give, we reach an estimated 4 people.
A 'Messenger' is more than someone on a stage or with a platform. You become a messenger when you deliver precious messages of hope to those who need them most.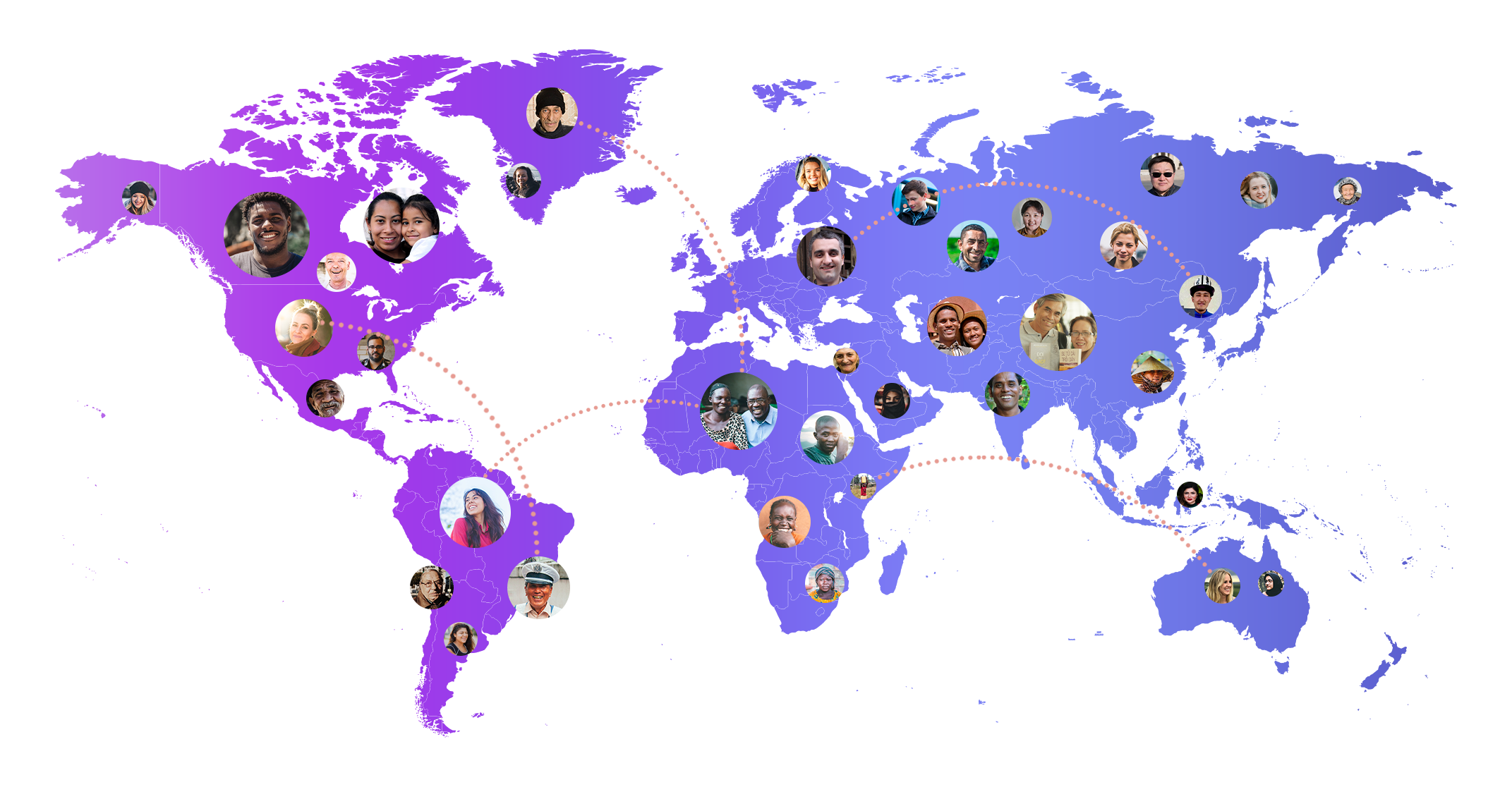 The Messenger Collective is our community of passionate and determined monthly givers on a mission to close the global discipleship gap.
Together, we can equip believers → to build strong churches → that transform local communities.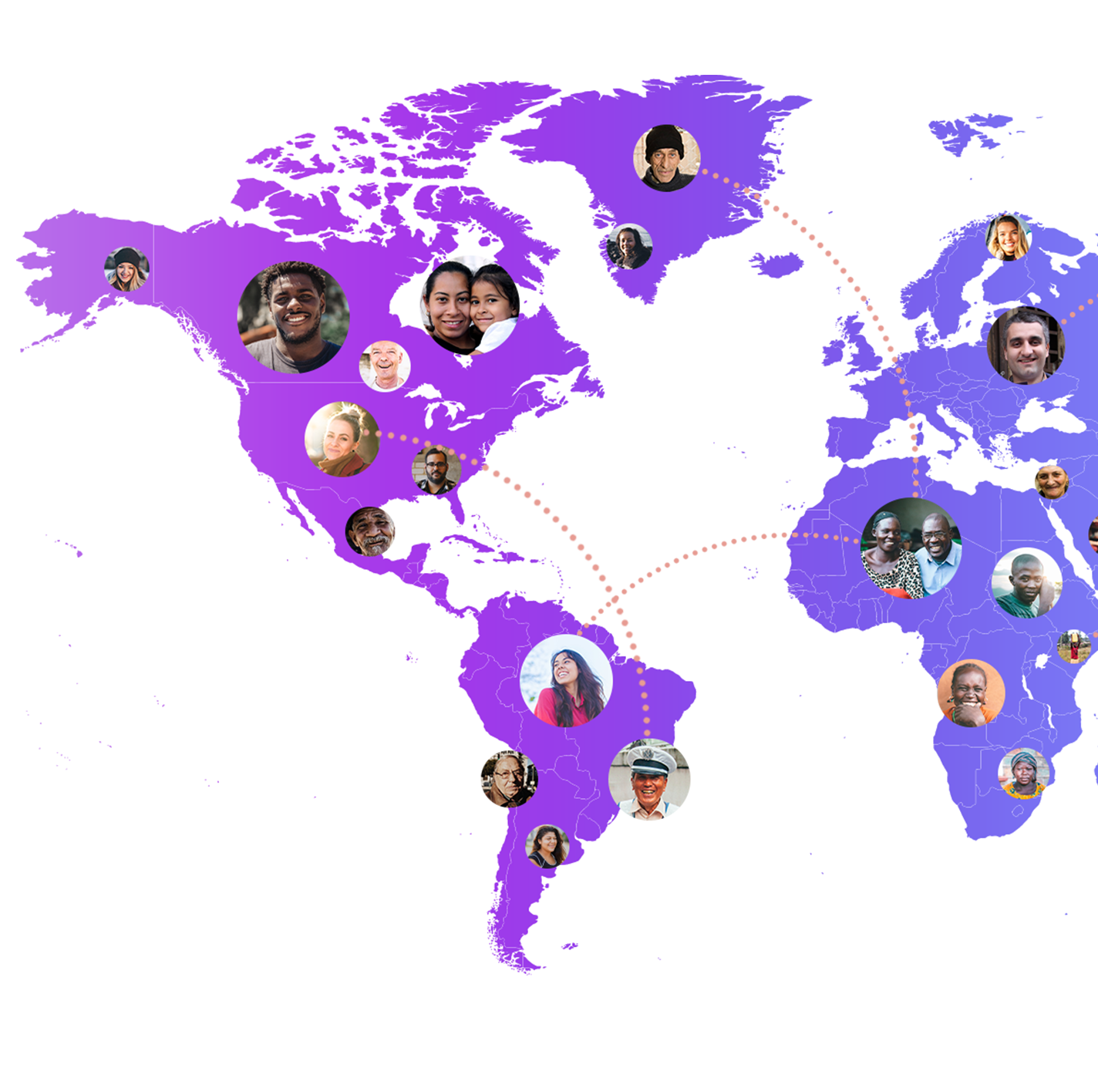 Meet our translators.
Hear their stories.
See your impact in action.

Nura's Story
The Bait of Satan
Before Nura became a follower of Christ, her life was a living hell. After the death of her husband—from whom she endured many years of abuse...

More About Nura
Dr. Joseph's Story
MessengerX
Dr. Joseph Serwadda, a leader from Uganda who oversees a group of churches that number approximately 27,000, echoes this need among pastors and leaders all over the world: "Our biggest need is...

More About Dr. Joseph
Pastor Yassir's Story
MessengerX
In our conversations with Pastor Yassir, he often cited an ancient proverb: Give a man a fish and you feed him for a day. Teach a man to fish and you've fed him for a lifetime...

More About Ps. Yassir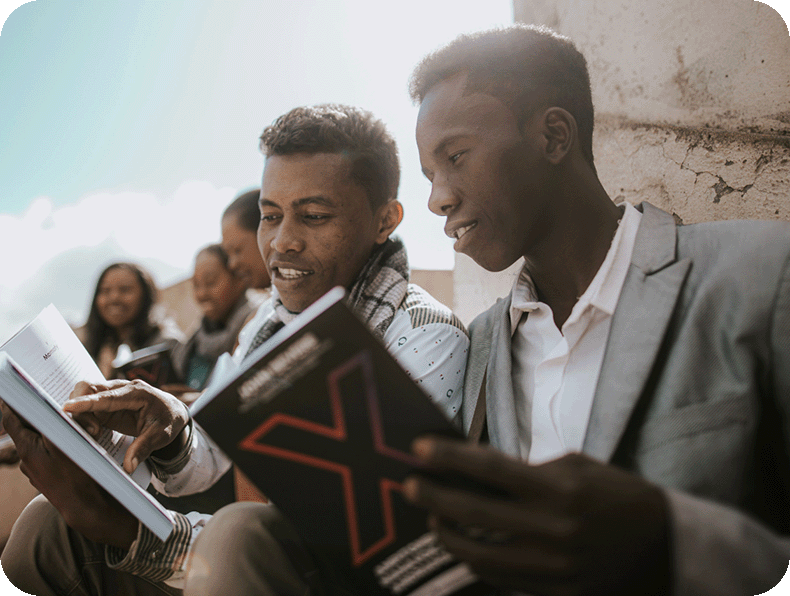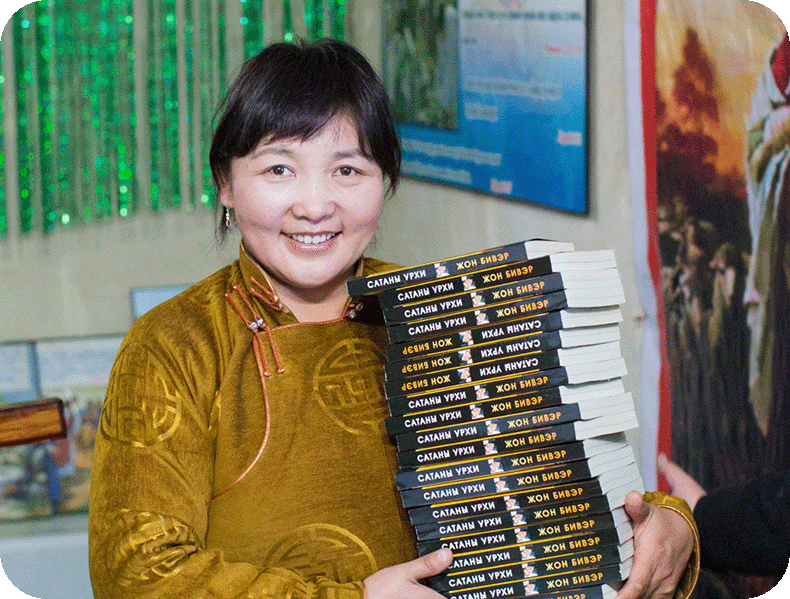 We are pioneers in a global discipleship revolution.
In your home, you probably have an abundance of books and other Christian resources, many of which you've likely never read. However in some countries, people have never even seen a book in their own language besides the Bible. People need biblical teaching to help them apply scripture to their lives and become mature disciples.
In addition to distributing physical, printed resources, our new
MessengerX App
allows us to digitally distribute ebooks, audiobooks, and courses to a potential 6.64 billion people with smartphones, even in closed and persecuted nations.
At Messenger International, we believe that everyone deserves access to Biblical teaching regardless of language, location, or financial position. That's why we're on a mission to get these translated messages into the hands of everyone on the planet who needs them.
Get discipled, make disciples.
MessengerX is a revolutionary discipleship tool filled with free courses, audiobooks, and more to grow your faith and share with others.
Download MessengerX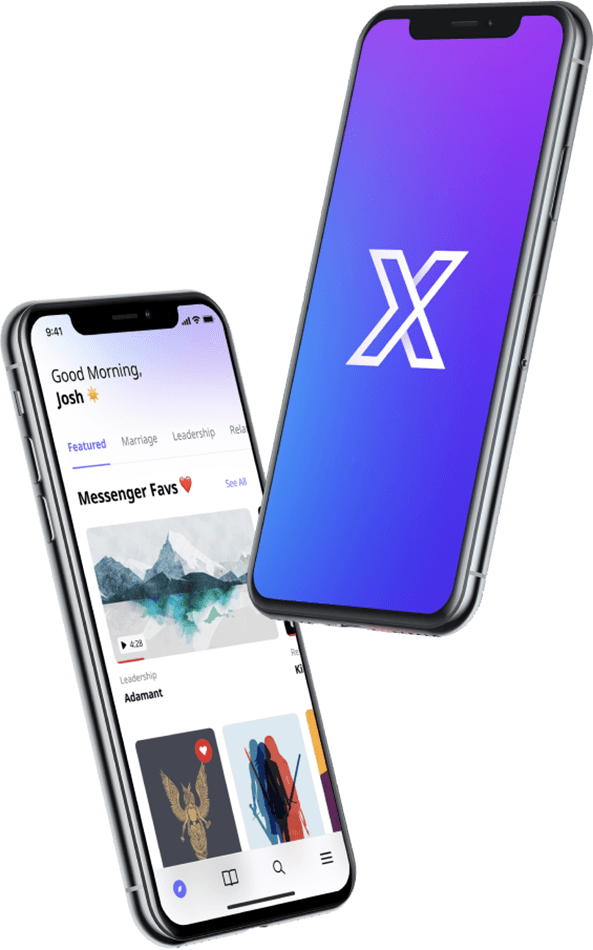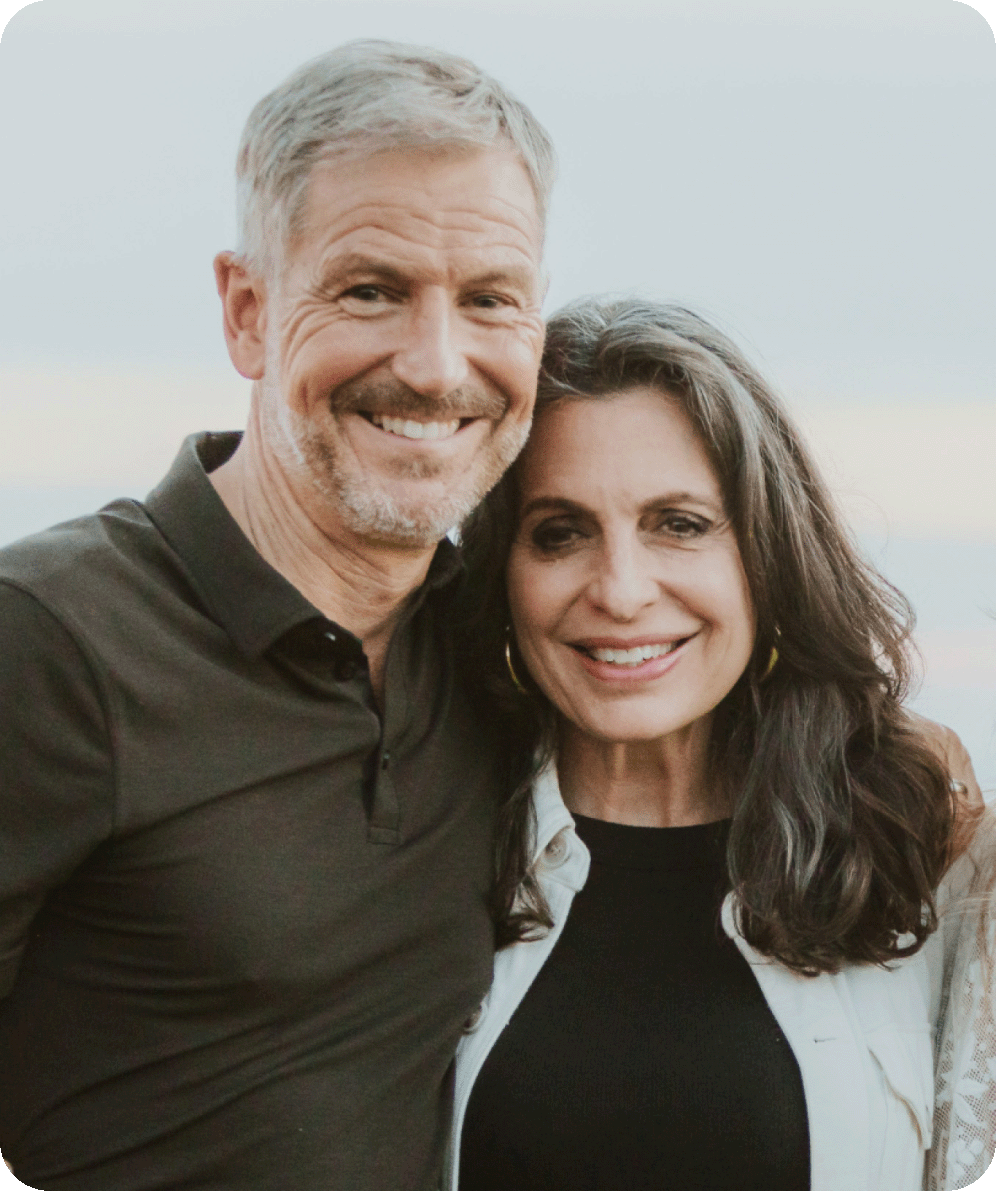 John and Lisa cofounded Messenger International in 1990. Over the last few decades, Messenger has grown into a discipleship organization that makes millions of resources available to people across the globe, regardless of their location, language, or financial position. John and Lisa are also best-selling authors and international speakers. When they're at home in beautiful Tennessee, you'll find John chasing a golf ball while Lisa is whipping up her latest coffee concoction.
Visit John's Website
Visit Lisa's Website
Hear more stories from the field.
Sign Up for The Collective Newsletter.
© 1992-2023 Messenger International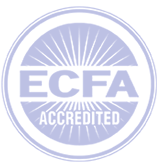 Messenger International is a 501(c)(3) tax-exempt organization. Your contribution over and above the fair market value of any goods or services received is tax deductible as allowed by law in the United States.