Struggle to hear God's voice?
The truth is God wants to speak to you even more than you want to hear from Him—and when you learn to hear His voice, it changes everything.
Are you ready to dive in?
Your App for Everyday Discipleship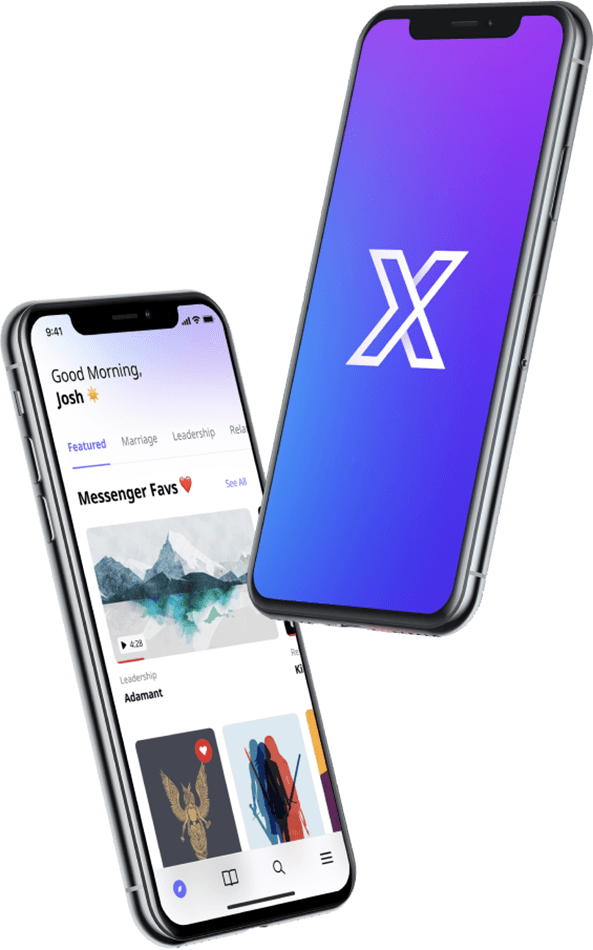 MessengerX is a dynamic tool that connects you with world-class teachers, authors, and leaders who will help you embrace a vibrant faith in your everyday life.
And it's free!
Explore topics like family, healthy relationships, purpose, freedom, building your faith, and more. And when you download MessengerX, you'll have the chance to join the Messenger team and help provide translated resources to people all over the world!
Learn About our Mission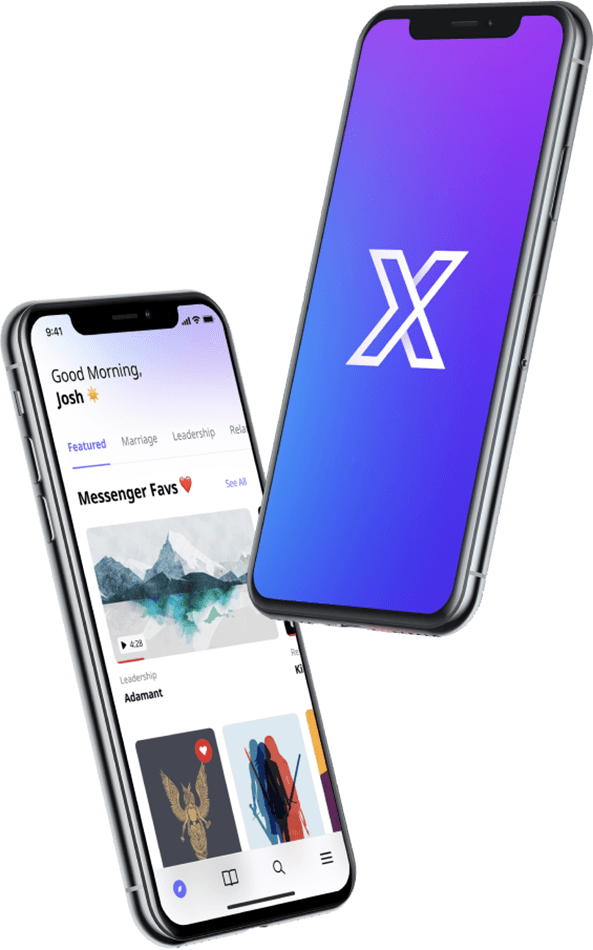 Your giving makes it possible for us to provide discipleship resources to people across the globe.
Our free app, MessengerX, is revolutionizing digital discipleship around the world. That means books, courses, curriculum, and more are all available at no cost to you.
Messenger Cup is an annual fundraising event featuring both golf tournament and alpine experiences, gathering over 250 pastors and leaders from all over the world.
We also like providing you with transformation you can hold. In our store you'll find books and studies for every season of life.
Check out our latest resources.
From Lisa's motherly wisdom, to navigating hard conversations with your friends, to growing your faith daily, we have content we know you'll love.
Interested in joining our team? Learn more about our internship and employment opportunities.
Learn more about open positions and opportunities to join the team.
Watch and share our short films through Messenger Studios. Inspire a friend, a co-worker, maybe even your kid's kindergarten teacher.
Follow us on Social Media and stay connected to what's happening.
Sons and Daughters is an initiative that helps young adults discover the adventure, freedom, and purpose found in their creator.
© 1992-2023 Messenger International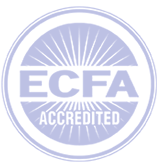 Messenger International is a 501(c)(3) tax-exempt organization. Your contribution over and above the fair market value of any goods or services received is tax deductible as allowed by law in the United States.