Help Bring Translated Discipleship Resources to
Over 2 billion people still have little to no biblical teaching in their own language to help them become mature disciples.
Together, we're closing the gap.
© 1992-2023 Messenger International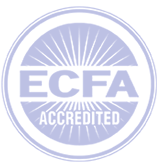 Messenger International is a 501(c)(3) tax-exempt organization. Your contribution over and above the fair market value of any goods or services received is tax deductible as allowed by law in the United States.