We're sorry, but the Messenger Store is not available in your region.
Many of our resources are available to you at no cost in the MessengerX app, including Courses, eBooks, Audiobooks, and more.
Your App for Everyday Discipleship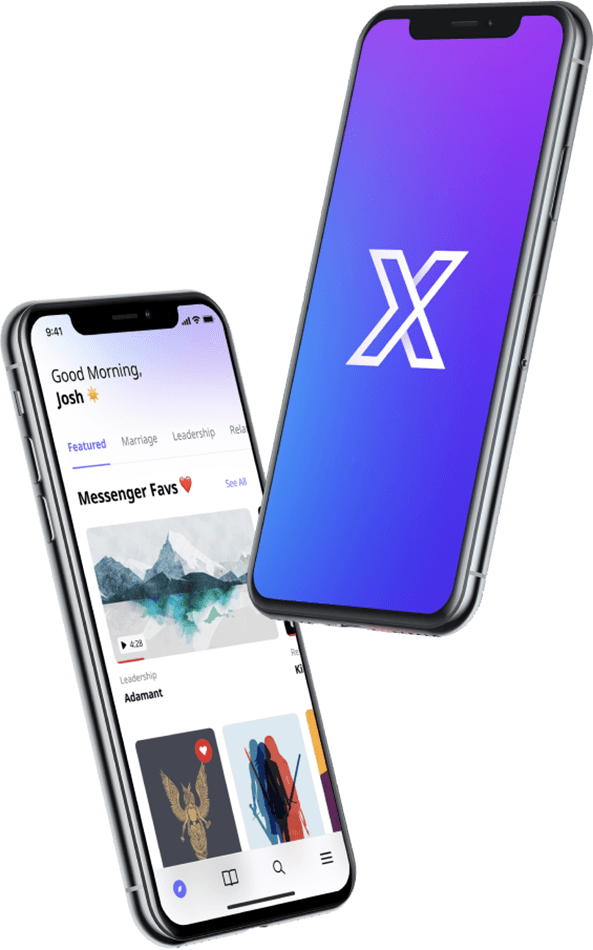 MessengerX is a dynamic tool that connects you with world-class teachers, authors, and leaders who will help you embrace a vibrant faith in your everyday life.
And it's free!
Explore topics like family, healthy relationships, purpose, freedom, building your faith, and more. And when you download MessengerX, you'll have the chance to join the Messenger team and help provide translated resources to people all over the world!
Learn About our Mission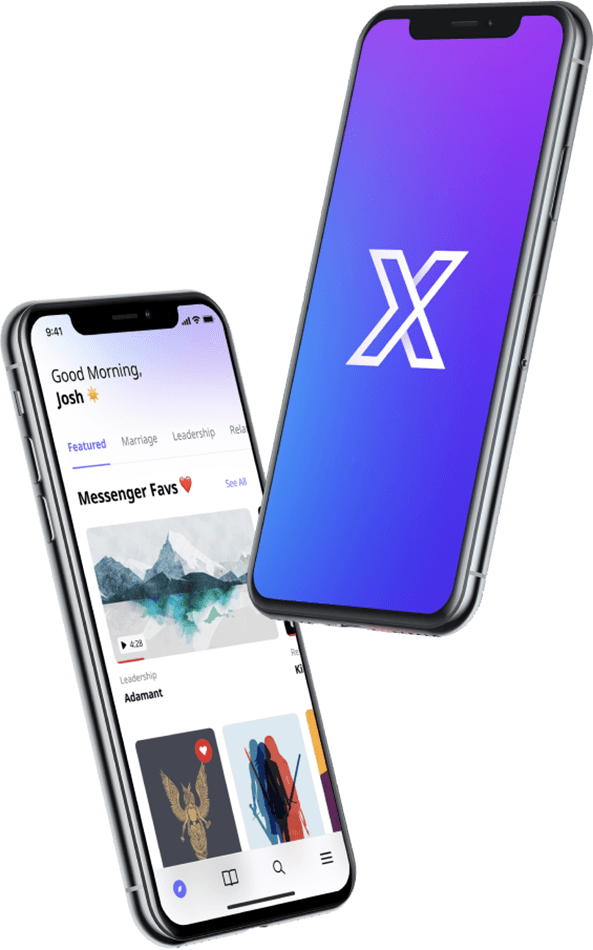 © 1992-2023 Messenger International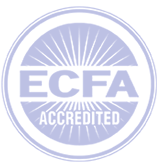 Messenger International is a 501(c)(3) tax-exempt organization. Your contribution over and above the fair market value of any goods or services received is tax deductible as allowed by law in the United States.